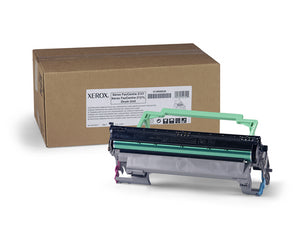 Shipping & Returns:
Shipping fee 10,00$ on orders less than 50,00$
Free Shipping for order of 50,00$ and above.
013R00628 Xerox Black Drum Cartridge
 Product specifications:

Color: Black
Product:  Waste Toner Cartridge
Product type: Original
Number of copies: ~ 20000
Manufacturer: Xerox
Manufacturer number: 008R13061.

FAXCENTRE 2121.

Tab 3 content goes here.
---